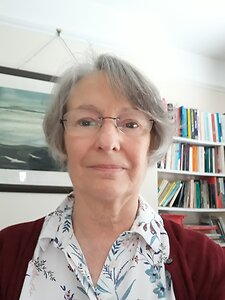 Relationship Counselling and Psychosexual Therapy for Couples and Individuals
I have thirty years experience as a relationship counsellor and psychosexual therapist working with couples and individuals experiencing their own unique challenges of developing, repairing, sustaining (and in some cases ending) their intimate relationships. This includes same sex relationships and clients from a range of cultural, religious and ethnic backgrounds.
Qualifications and Experience
I trained in relationship counselling, psychosexual therapy and group counselling at London Marriage Guidance and trained in supervision at WPF. For ten years I worked as a Relate Licensed Practitioner covering the Lewisham and Greenwich area. Until recently I was a group conductor and supervisor at Tavistock Relationships where I was previously Head of Clinical Services.

I hold accreditation from BACP and COSRT.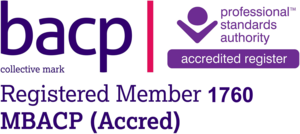 Location

All my sessions are currently on Zoom and I am now located in Worcestershire so will not be resuming face to face sessions in Lewisham. (Unfortunately I have not worked out how to change the map!) I am not currently offering any new appointments.


Hanley Swan, near Malvern, Worcs. WR8 0EQ
Telephone: 01684 311 667
Email: jeanpennant333@gmail.com